Diesel Tech Industries is a trusted and well established company with close to 20 years in the transport industry technology field. Our in-house engineering and real world expertise is backed up by the best customer service. Our mission is rooted in driving innovative technology to the transportation industry, with focus on diesel engine applications.
Throughout the years, DTI's catalog of market driven innovation projects expanded from the Guardian EPASS to other products such as the Guardian ELOG, Guardian Turbo Timer, Guardian ECM Interface, Guardian ECM Simulator and Guardian Clockr. Several of our products have been patented and trademarked.  Equipped with an inhouse multidisciplinary engineering team that includes hardware, firmware, software and mechanical engineers, we are scalable to meet demands of several projects at once.  These engineering assets possess real world experience in prototyping and have taken all of our products from customer discovery to development to production to market. Our qualified existing vendors for mass production makes it possible for us to continue innovating. We are involved from concept to production and manufacturing processes. 
Our continuous innovation has made us an industry leader not only in Alberta but globally  in building vehicle related electronic tech.  Products like vehicle network interfacing modules and critical engine shutdown systems are all designed, manufactured, and assembled under one roof in Alberta.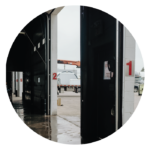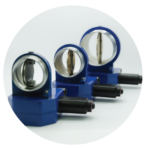 Emergency Positive Air Shutdown System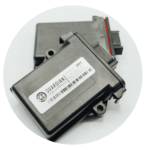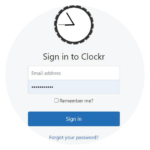 Project Management Time Record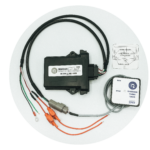 Allows turbo to cool down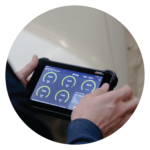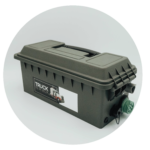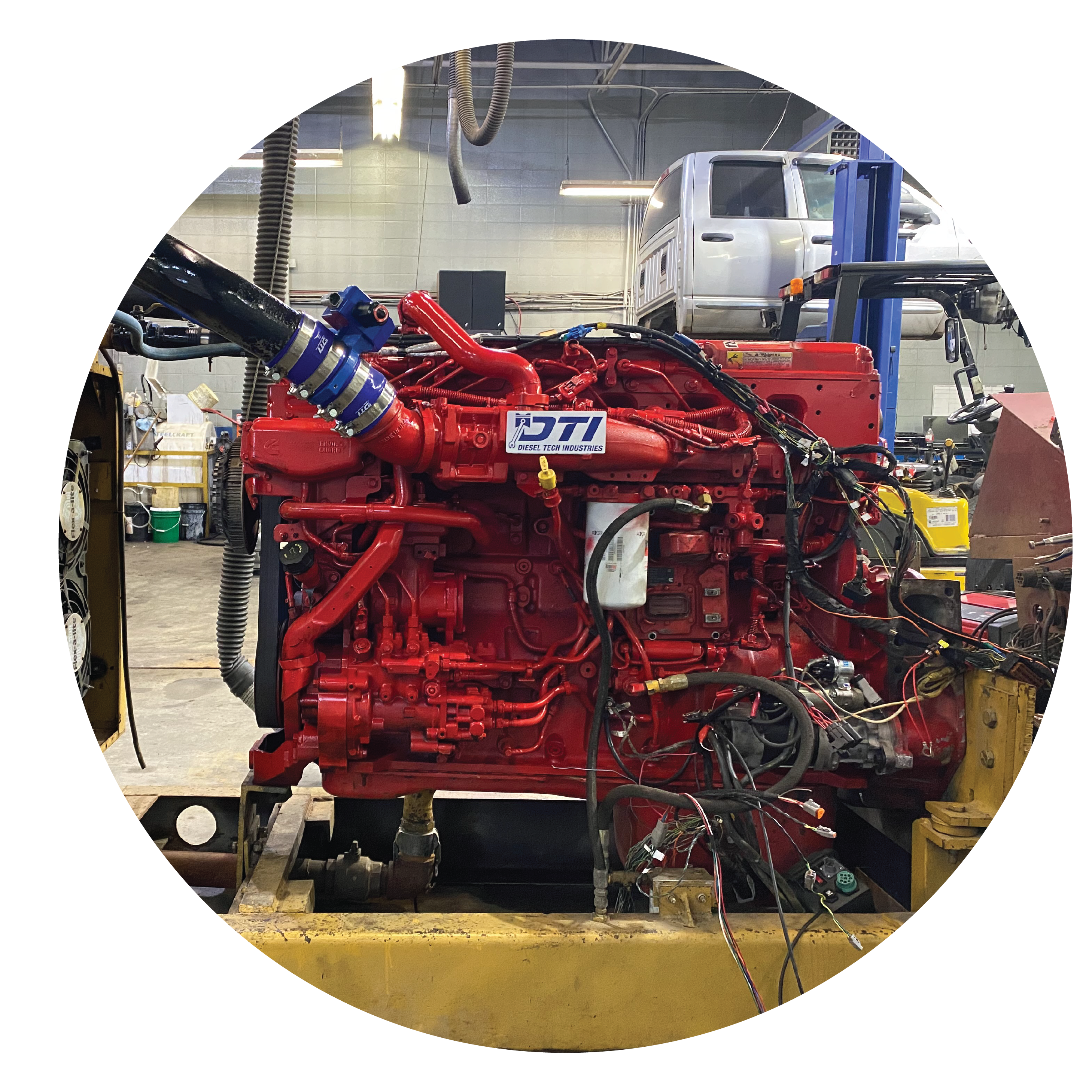 Guardian Hydrogen Diesel System